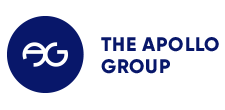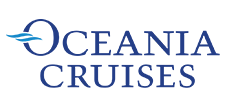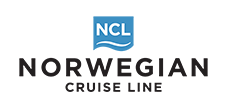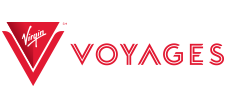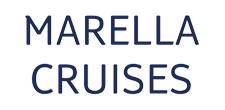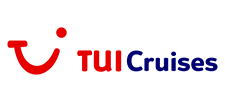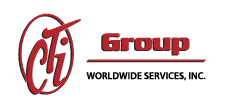 Manage every aspect of a crewmember in one platform
Career Navigation
Create and manage career paths for crew members and increase the crew retention
Talent Acquisition
Dynamic customizable management platform for candidates, global recruiters and employers
Document eSign
Use E-Signature to go paperless and manage documents to deliver great experiences for your employees
Recognitions
Generate, manage and issue recognitions to increase the crew engagement
Disciplinary Actions
Manage, conduct and keep in record disciplinary actions issues in one place
Surveys
Build targeted surveys to get feedback from your employees and statistics reports
Reviews
Performance Review template builder with configurable business rules and triggers
LMS
Create organized Computer/In-Person Training in an easy to use Course Builder
How to start with us
These are the three steps you will need to start using our system. Start a new trip on the sea with CruiseControl.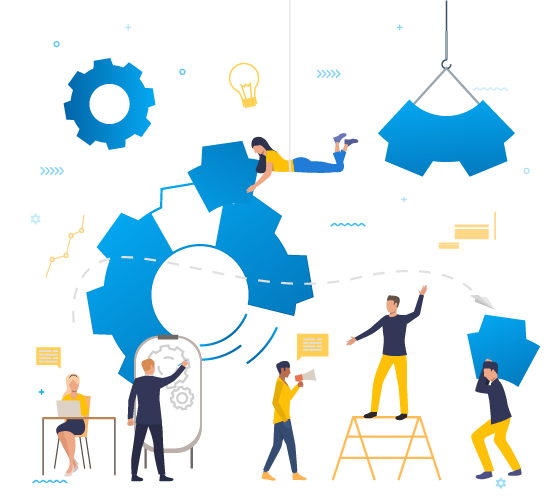 We deliver the best services for app design and coding
Actually Why We Are
CruiseControl will provide a global service based on the following features.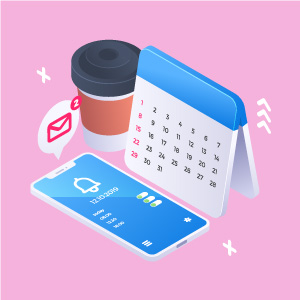 Scheduling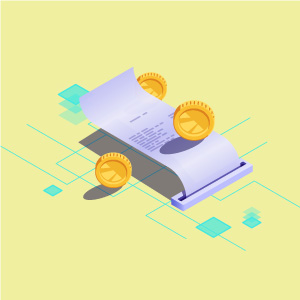 Payroll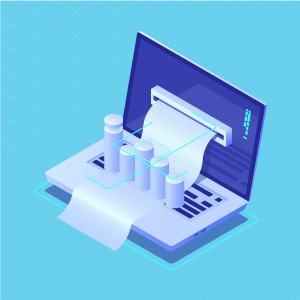 Report Builder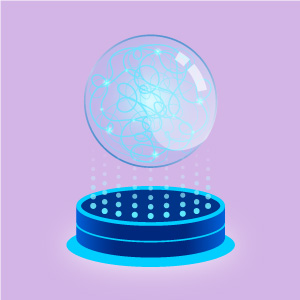 Cruise BI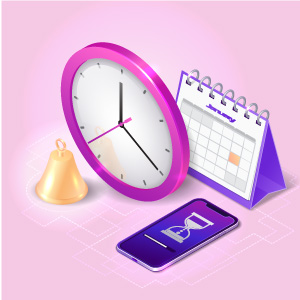 Time & Attendance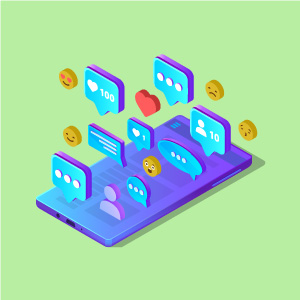 Crew Chat
Always thinking of the future, come soon
Our team continually works to update and improve CruiseControl, but also to create new modules that optimize the processes of your organization. Under the guidance of the best leaders in this sector we can advance that we will soon be able to release some of these features.
Auto-Scheduling
Schedule by skillset
Manage Location
Offline communication
Monitor attendance
Monitor breaks
Manage fatigue
Manage overtime
Report Designer
Audit Reporting
Online Payroll
Intelligent Automation
No stories, facts only
Facts are stubborn things; and whatever may be our wishes, our inclinations, or the dictates of our passion, they cannot alter the state of Facts and Evidence
100250
CREW/APPLICANTS TRACKED
21199
PERFORMANCE CONDUCTED
Trending Topics
Print them out, copy them, write them in your planners, take a screenshot of them but use them to keep yourself UPDATED!!!!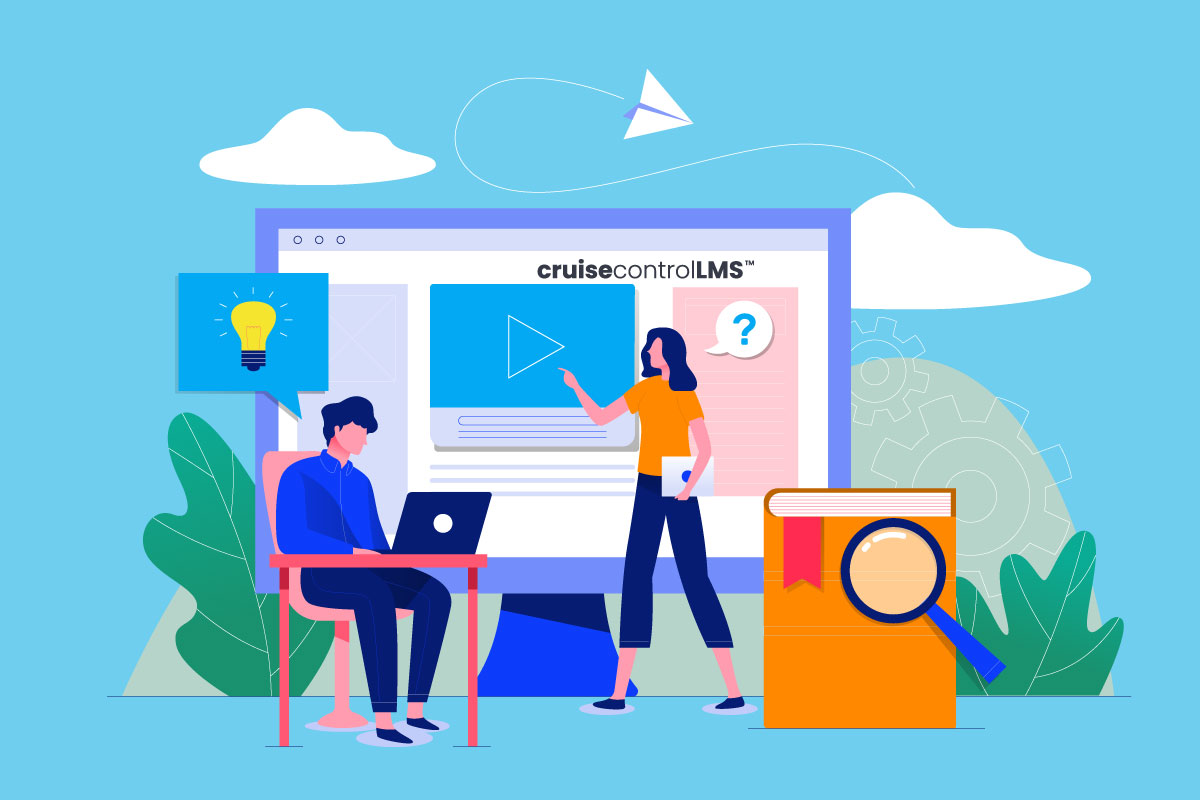 An LMS helps you organize your online learning, reduces the time you need to create courses and distribute them on the Internet.
Meet Our Team
Talent wins games, but teamwork and intelligence win championships. Teamwork is the ability to work together toward a common vision, directing individual accomplishments toward organizational objectives.
Why do people love us?
Don't take our word for it. Our clients say it best.
Now we know our employees better and can guide them from one position to another. We all work focused on our strengths.
Quick and effective solutions. The team is excellent and they are always available to help. It is a pleasure to work with them.
Pleasant and comfortable to work with, it has enabled us to train our employees. Maintaining our learning flow while offline has been decisive.
Be our partners!
Explain to us what we can help you and we will be happy to contact you.
contact[at]cruisecontrolapp[dot]com