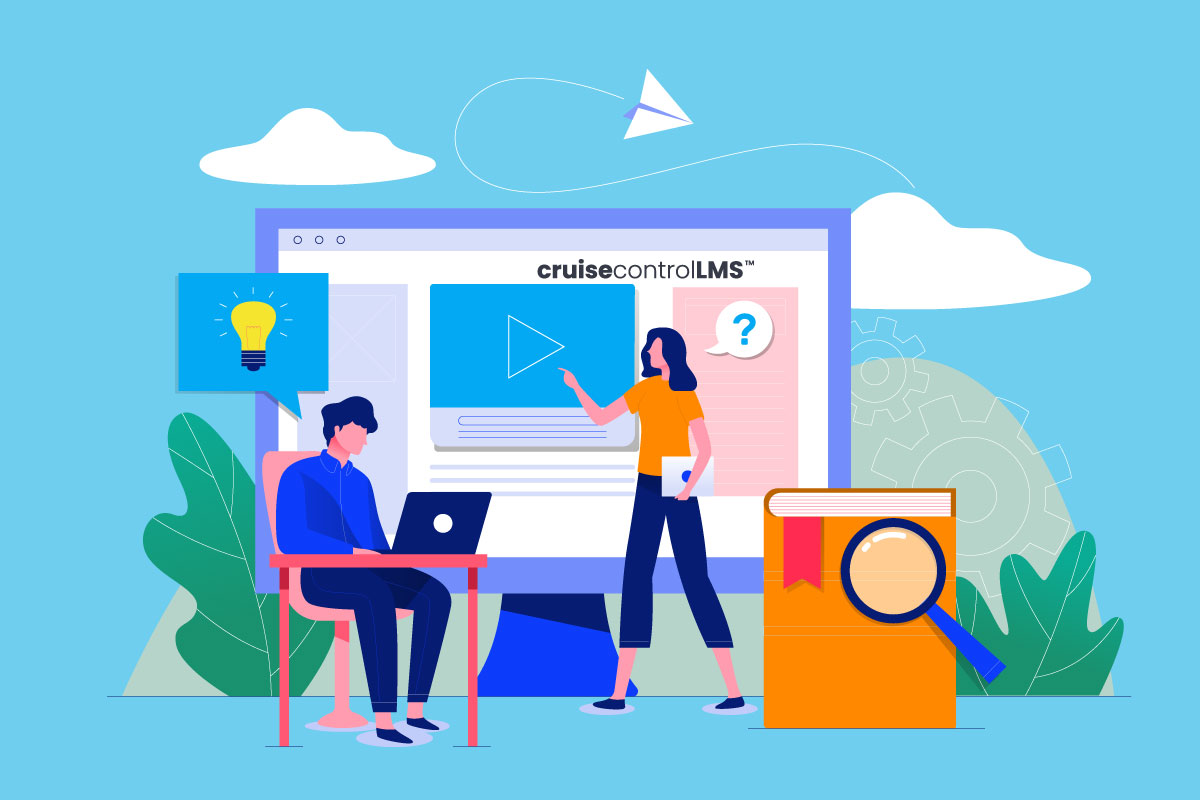 CruisecontrolLMS. Why use an LMS?
An LMS helps you organize your online learning, reduces the time you need to create courses and distribute them on the Internet. What exactly does LMS mean? LMS is an acronym for Learning Management System. An LMS platform is developed and developed to carry out the face-to-face educational environment on the virtual plane of teaching, which implies online education and thus evolving the teaching-learning process.
Use an LMS not only to create and provide access to online courses but also to share training materials with participants in your class or training. You can also organize and manage your students, their results and the organization of your courses.
The most important principle for designing lively eLearning is to see eLearning design not as information design but as designing an experience.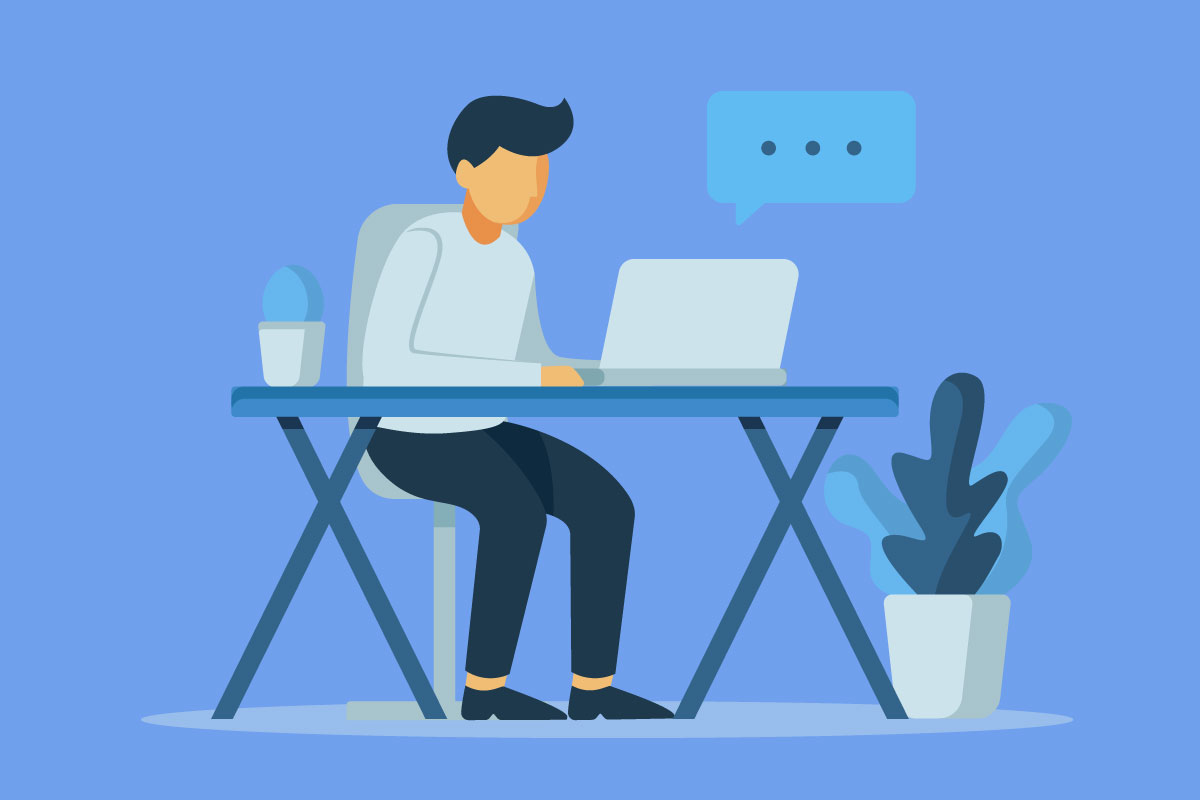 Every organization should take the learning and development of its employees very seriously to stay active and up-to-date in the competitive business world. No matter what industry you are working in, you can be the manager of a small business or the person responsible for corporate learning in a large company, all your employees at any level benefit from an LMS.
The main functionalities of an LMS range from creating eye-catching and interactive courses to easily carrying out the progress of your students. But this is only a small part. You can invite new students, deliver certifications, export the data of your classes and results, and you can also connect with other third-party platforms.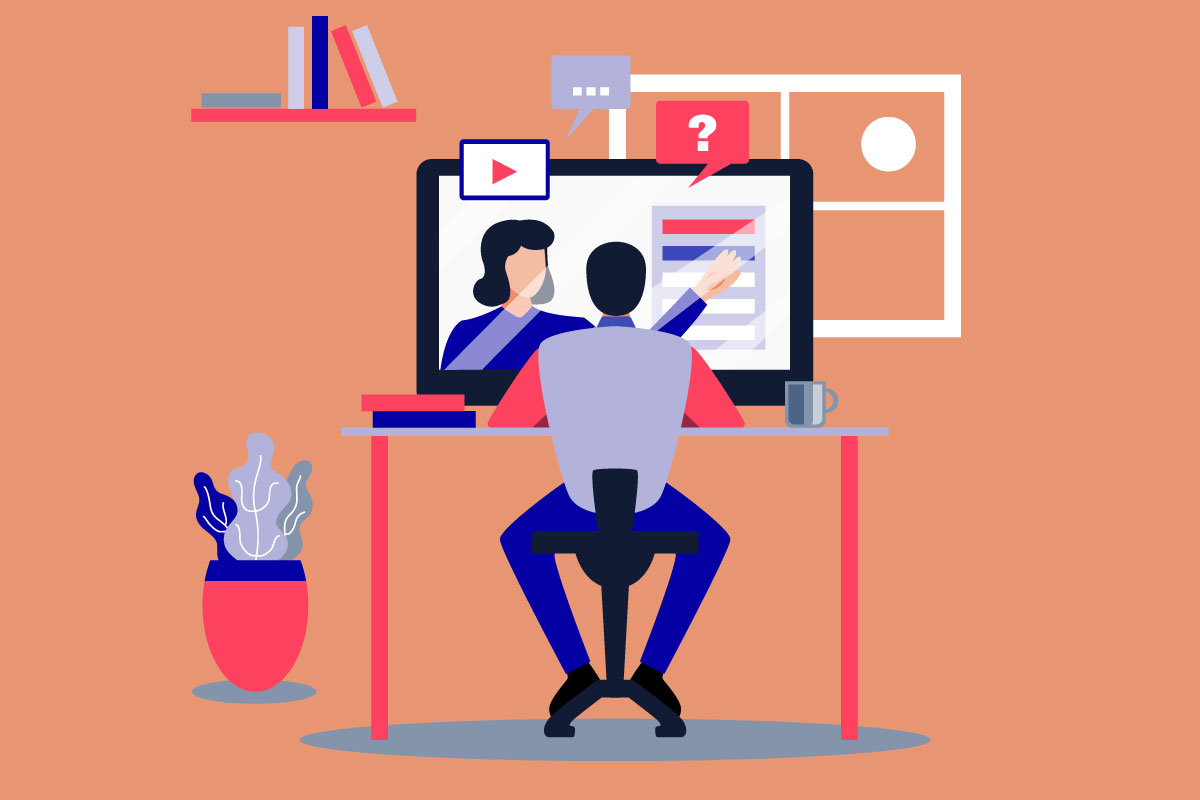 eLearning is changing. And, we will see new models, new technologies and designs emerge. So, let's drop the "e" – or at least give it a new and wider definition.
Among the main advantages that an LMS offers are the possibility of keeping teaching materials online and available, you can also capture and consult the results and progress of your students. Everything is ready to take advantage of the Internet, students around the world can access the information they provide.
CruisecontrolLMS helps you create courses most easily, you can manage and share them with everyone. Users of our system use a novel learning experience that adapts to the demands of professionals who study virtually. Working with our LMS will allow you to teach online or face-to-face, monitor attendance, assign assignments, view reports with student results, and award certificates. Everything fully automated and personalized with your needs.