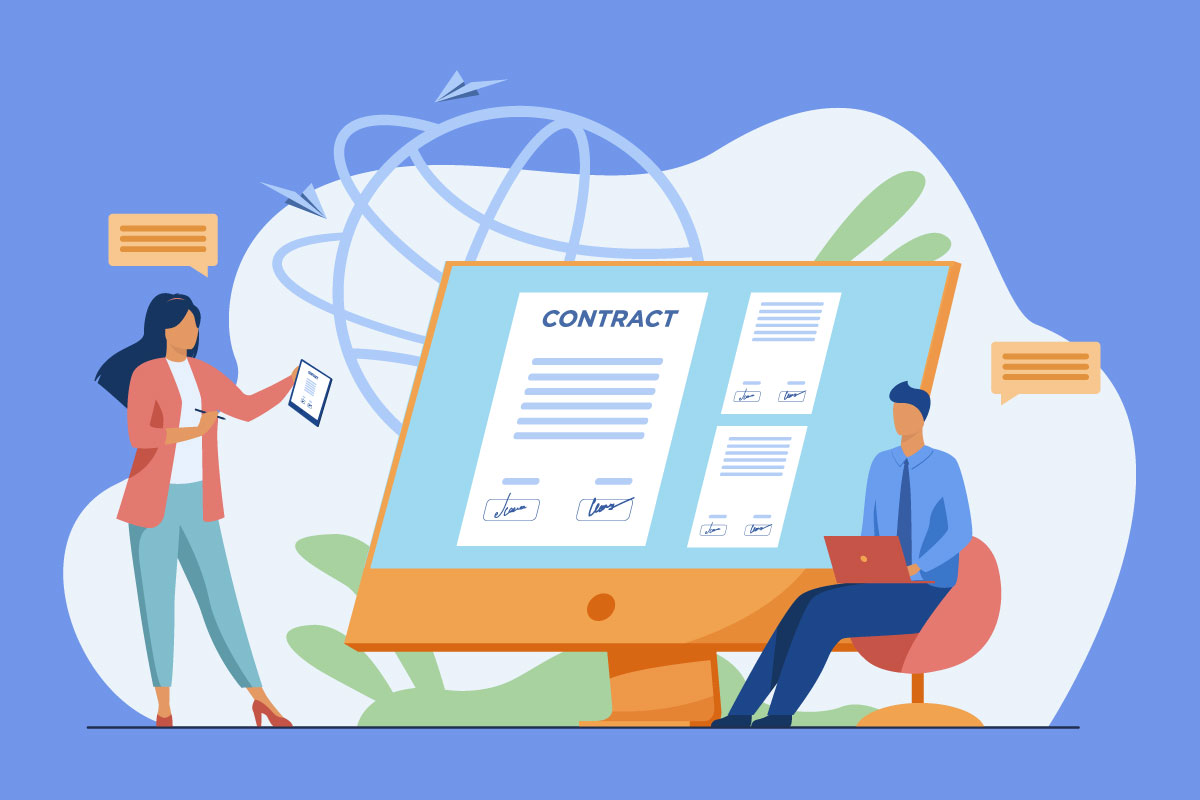 Paperless secured. eSignature within Cruisecontrol.
We can start by saying that the most important feature in any eSignature application or system is the ability to add an electronic signature to digital documents. This type of system is especially useful with the ability to share signed documents and manage the process from a comprehensive dashboard. It is an advantage when multiple users can remotely collaborate, requiring only an internet connection.
An 'e-signature', or electronic signature, can be used in place of your handwritten signature. It will help you execute the signing processes faster, with better visibility for those responsible, less risk, and greater supervision.
The main benefit of an e-signature system is to streamline the required process of reviewing, approving and storing digital documents legally, using a secured and effective method. E-Signature provides the ability to manage each step, the system will guide you from creating or receiving the document through signing. You will have your digital signature at the click of a button.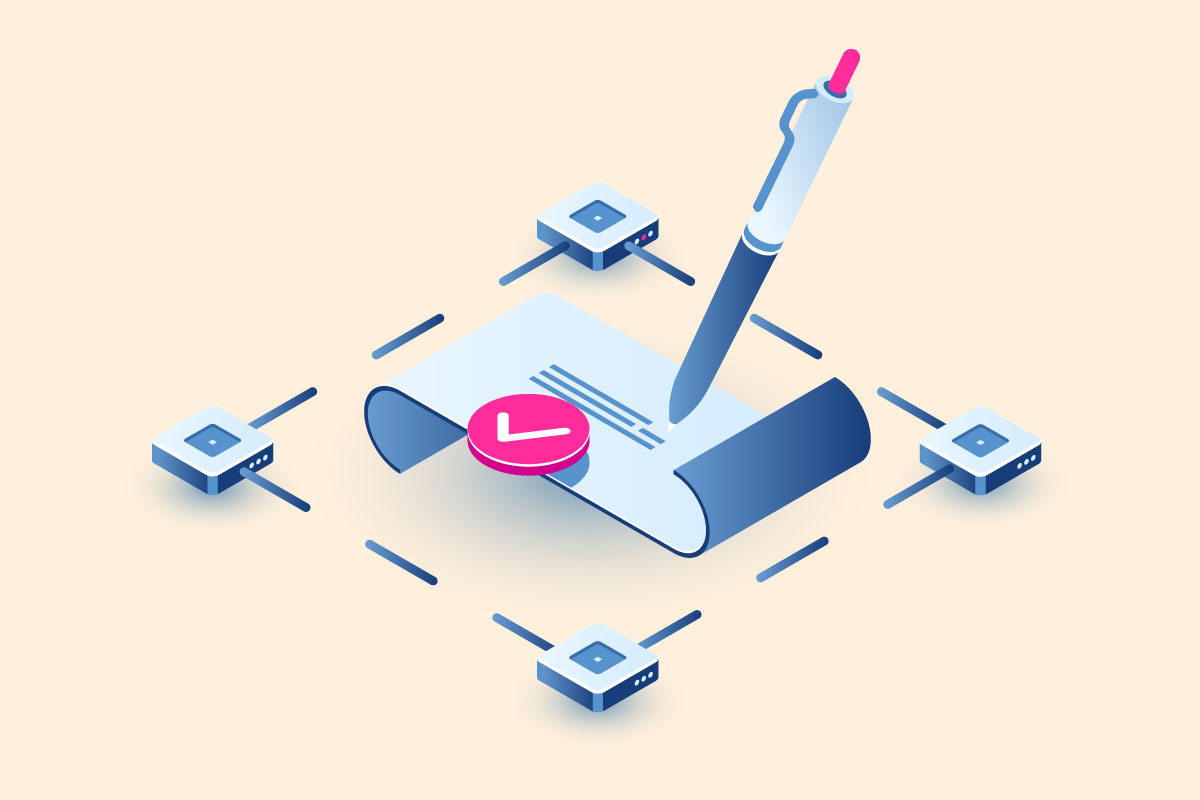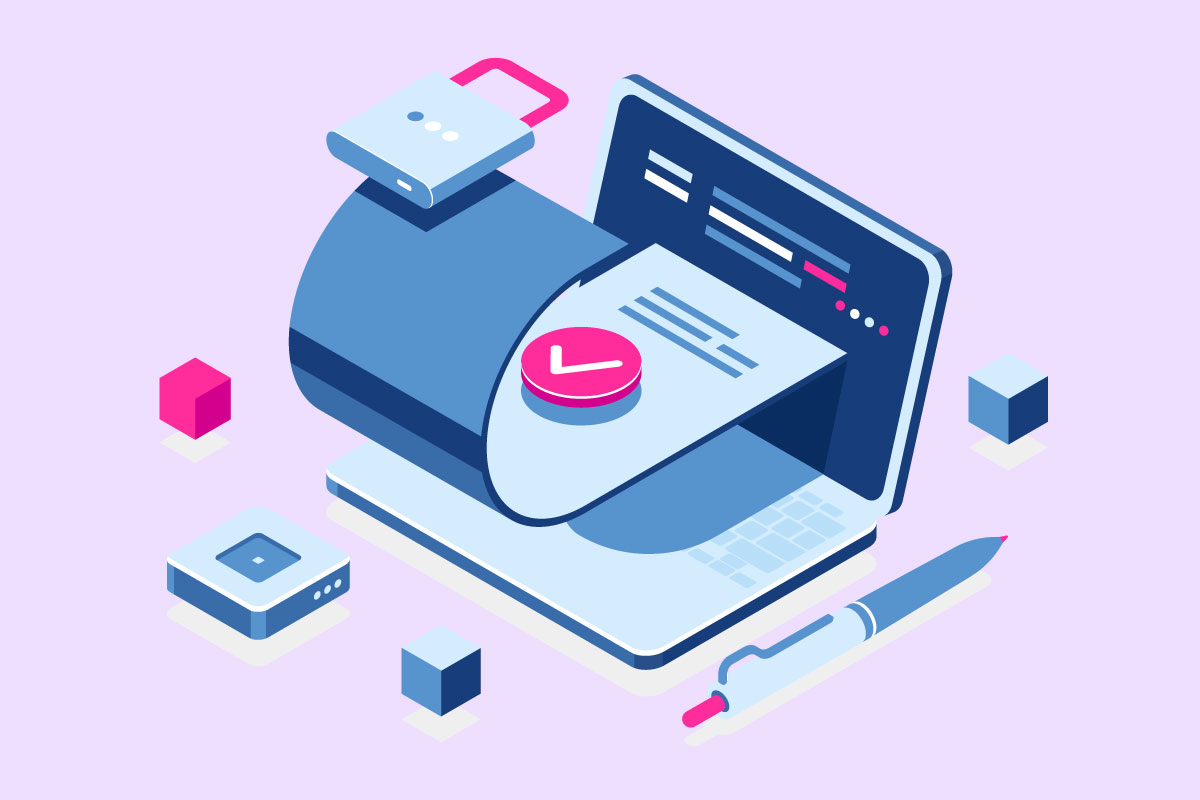 The entire electronic signature procedure is completely secure and encrypted to guarantee that there are no changes at the hands of people who do not have any assigned role. These documents can be audited by the people who generated it to follow in detail each step and each state through which said documentation passes.
If you only need to sign and print a document, the security requirements may be minimal. However, if you are required to create, transmit, sign and store documents, the additional security and management offered within Cruisecontrol eSignature makes our system unique.
It is important to also take into account the benefits in terms of expenses that have to convert your company to paperless, in addition to the immense contribution to the environment. With Cruisecontrol eSignature you can free your employees from those office tasks such as printing large amounts of papers, sharing documents and tracking the status of pending signature and documents, which can become cumbersome. All of this can be completed in a matter of minutes using the simple steps, most of which are automated, offered within Cruisecontrol. Now the documents can be signed from anywhere in the world, using any device. You can now benefit from the valuable time saved by using e-signature to meet and complete other goals.